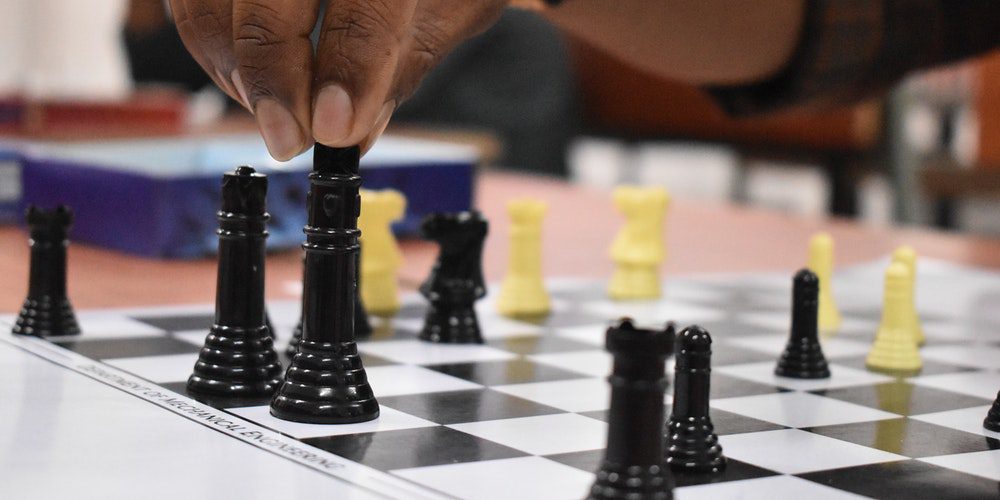 Decision Making Implementation
Making good decisions is the hallmark of successful leaders. Decision making is too often reactive. Leaders should be systematic in their identification of critical issues, their assessment of options, and their consideration of the impact of implementations both before and after. Also, details of what will be required should be involved as well as communication to all key players and customers who may be impacted by the decision. This class explores the process of decision making, as well as the human and material implications of the big and small decisions leaders, are required to make every day.
Learning Objectives:
Identify personal decision making styles,
Differentiate between decision making and problem solving,
Use various proven decision making techniques, and
Conceptualize and plan for the implications of decisions on key human capital and material resources.