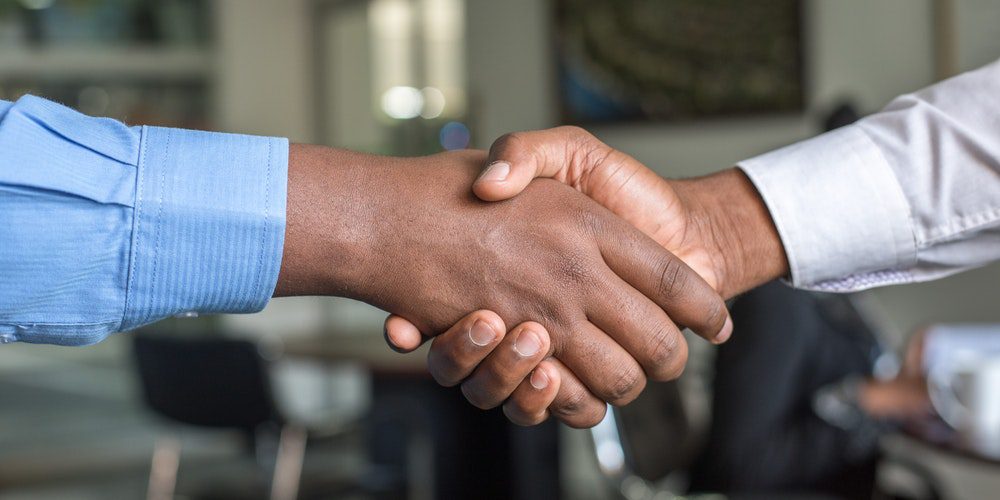 This will develop or enhance conflict and dispute resolution skills. Predicated on the Fisher/Urey Model of "Getting to Yes" through Interest Based Negotiations. Participants will be able to assess individual conflict resolution styles and develop strategies to effectively work every one.
Learning Objectives
State concerns and request change in a respectful and motivating manner, and
Apply cooperative forms of alternative dispute resolution and mediation.