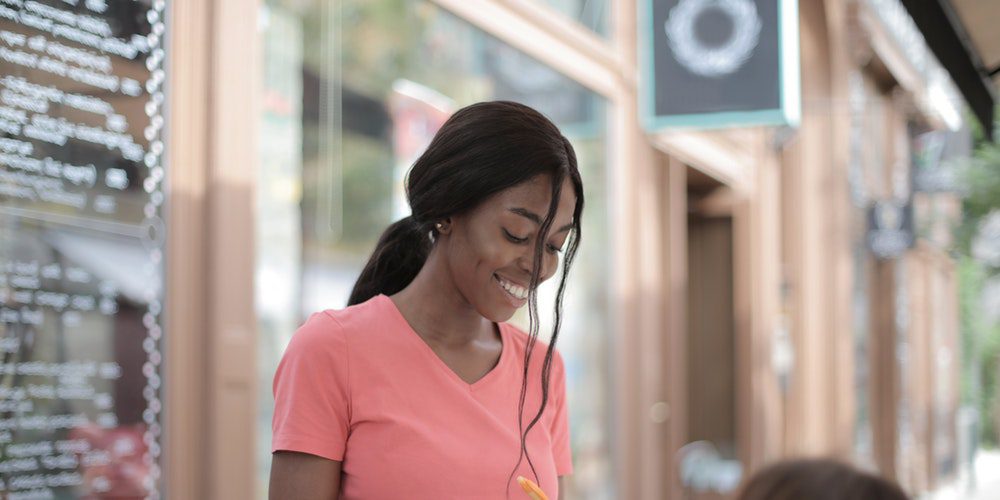 A successful organization understands the value of its customers. It strives to continue to provide unsurpassed customer service to its most important asset. Participants will be provided with the necessary tools to become more effective in dealing with both internal and external customers. They will also be able to recognize when different behaviors should be used for dealing with difficult customers.
Learning Objectives:
Understand the value of your customer,
Identify different types of customers,
Proactive customer service, and
Responding to the needs of your customer.