Human Capital Performance
Sheila Lee and Associates, LLC – Learning Everywhere® provides customer-driven approaches for designing, executing, managing, and assessing organization-wide learning that increases performance.
With a large cadre of multi-lingual Organizational Development Subject Matter Experts, we bring decades of experience working with Senior Executives, Supervisors, Managers, and Employees in the private and public sectors, colleges and universities, and non-profit organizations. Our distance learning and instructor-led development programs include innovative, competency-based, experiential learning activities for diverse audiences throughout the world.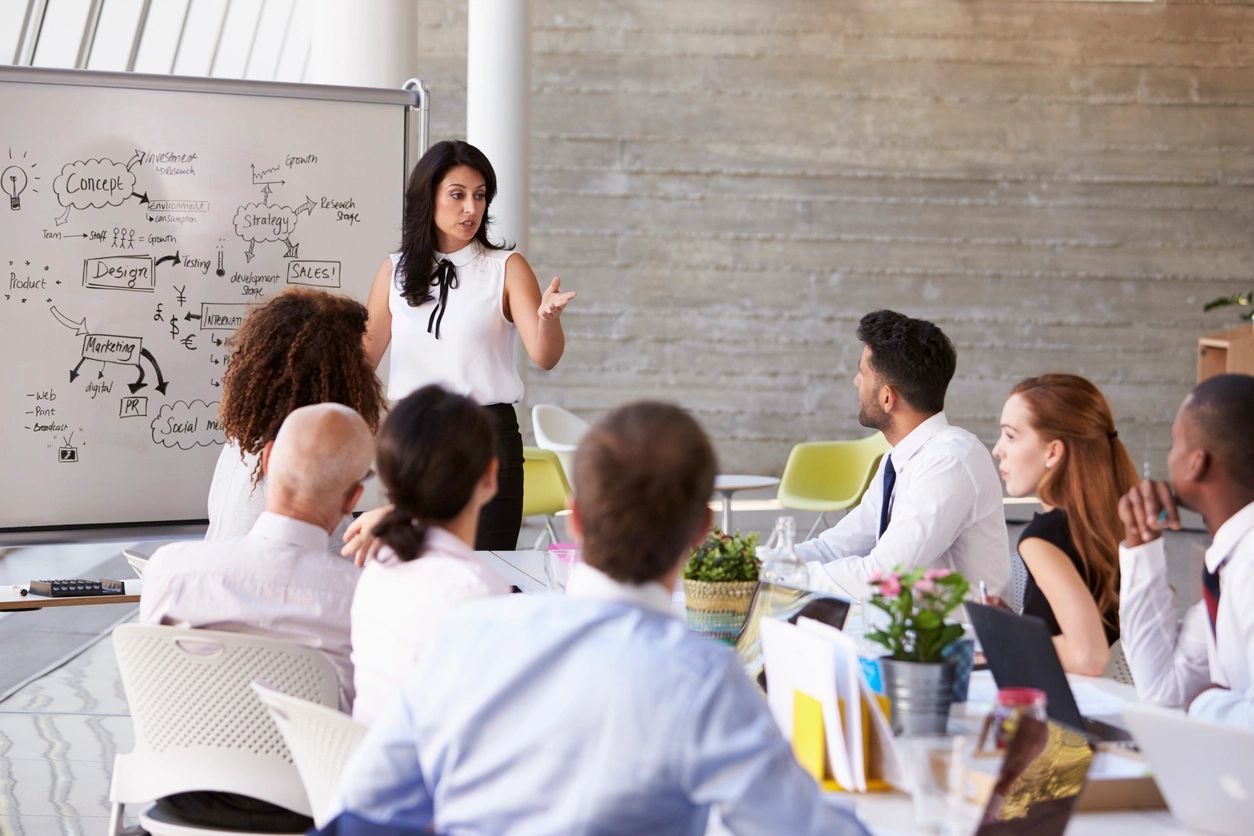 Professional Training & Coaching
We focus on organization training success, built on the premise of literally and figuratively meeting people where they are. We engage learners in experiential activities that allow them to use their experience, apply new theories, and use new models to affect change.

By engaging participants in active discussions, facilitators build relevance and meaning for the participants, thereby enhancing retention and maximizing the likelihood that skills learned will be applied in everyday work and life settings.

Training Management
1. Instructional/Curriculum Design
Training Facilitation
Learning Management Systems
Monitoring & Evaluation
Executive Coaching
2. Individual/Organizational Assessments
360° Assessment
Life Cycle Profile
Myers Briggs Type Indicator
DiSC® Assessment
Strength Finder 2.0
ICF Certified Executive Coaches

Leadership Development
Change Management/Transition Initiatives
Mentoring and Motivating Employees
Conflict Resolution/Mediation and Negotiations
Implicit Bias
Cross-Cultural Collaboration

We create communities of learning where participants are forward-thinking have good energy and lively expectations. By tapping into the group's diverse work and life experiences, learning is enriched through a sharing of opinions, values, and beliefs. Our environments of trust foster open communication and collaboration, which is highly valued. From the beginning until the end, participants are held accountable for sharing fresh and innovative ideas.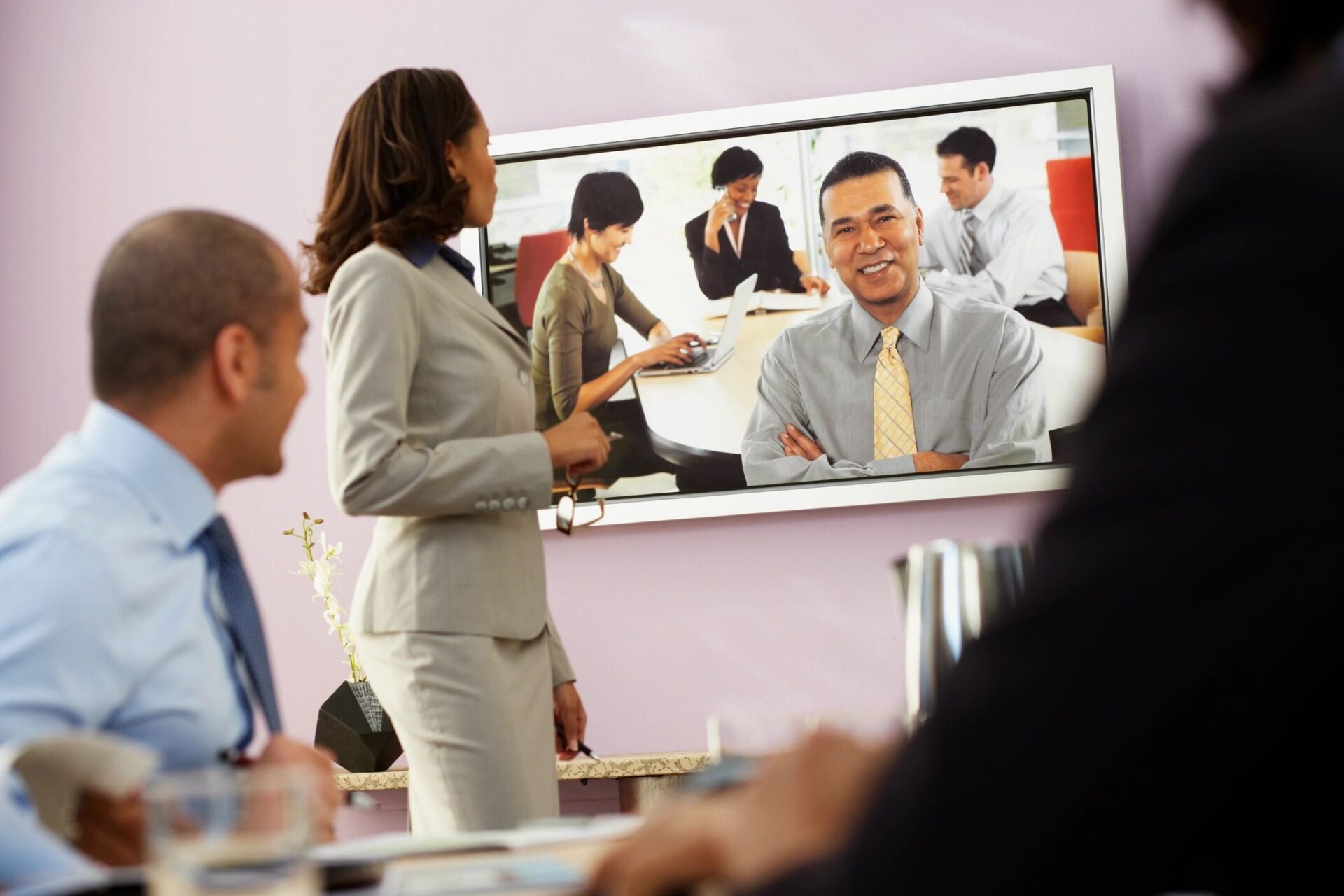 Learning Everywhere® cadre of master trainers/facilitators, instructional designers, and curriculum developers have decades of experience working with thousands of adult learners.
Our customized designs include experiential learning activities that allow participants to use their experience and apply new theories to effect change. Our model closely follows the ADDIE design model of designing for analysis of the performance gaps, creating SMART performance objectives, development of performance-based solutions, implementation, and varying degrees of evaluation. All of this supports blended learning that allows participants to experience, observe, reflect and apply the information shared.
Our team is committed to providing training programs to ensure the most significant impact of specific knowledge to your workforce and has developed our entire off-the-shelf, customizable course offerings with this philosophy in mind. We maintain the ability to adapt our training products to your specific needs, incorporating organizational mission, goals, and objectives into the course materials while creating a shared understanding of the agency culture.
Understanding organizational development strategies are the backbone of Learning Everywhere®. We work with our clients to develop a design that captures both the culture and the need. Our team will work with your key stakeholders to achieve best practices and identify solutions before building a model that will meet and/or exceed your ideal competency model.