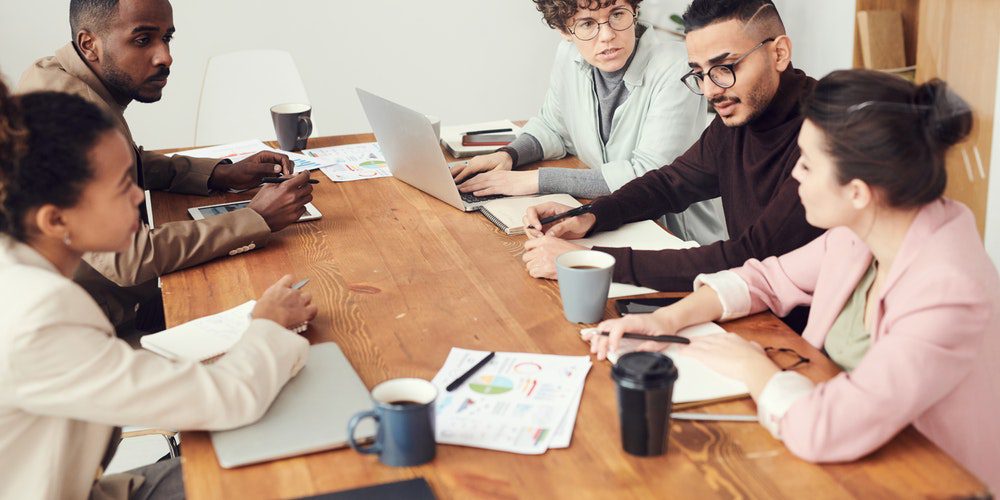 Performance Plan Conversations
Supervisors must present a balanced perspective regarding an employee's performance with both positive and negative performance examples. The best way to do this is by capturing objective job-related notes. Applying a method that first describes the situation and any circumstances relevant to it, the behavior of the individual and finally the outcome or the result of the situation is always best. Using multiple sources to gather information and documentation of the person's work is an excellent resource for providing substantiated supporting information.
Learning Objectives
Describe the purpose of each of the performance conversations,
Discuss how to lead and prepare for each performance conversation,
Identify the best practices for identifying and addressing performance deficiencies, and
Identify techniques for handling difficult conversations.