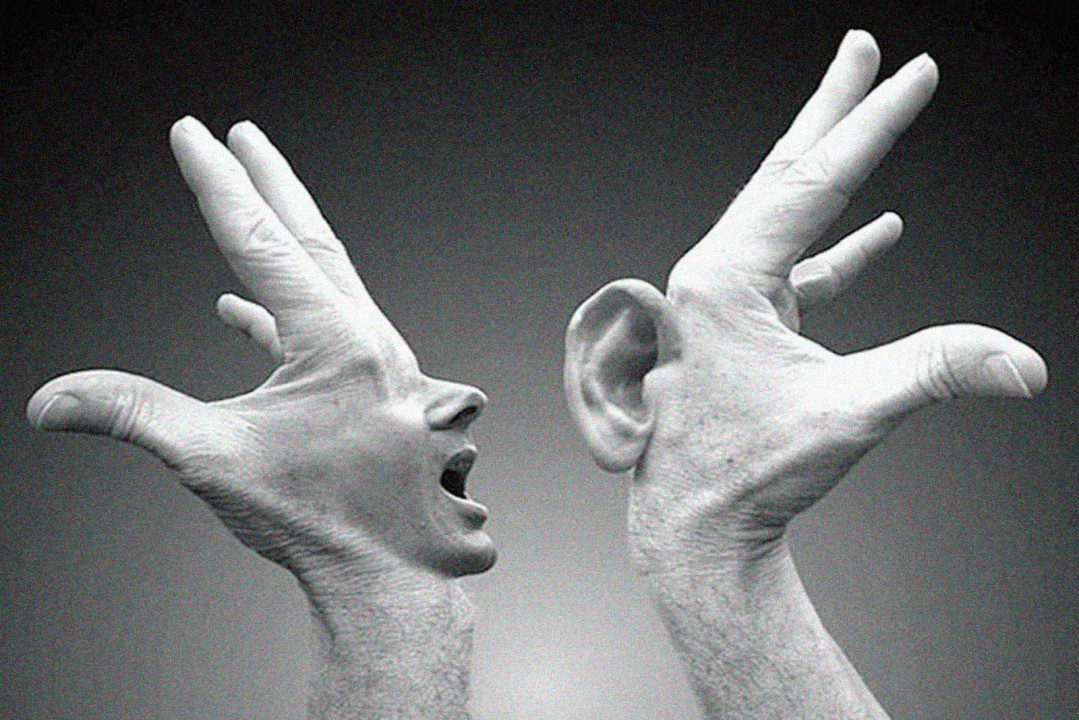 Many believe only a few people with big titles are real leaders while others believe only people with big offices are. Even more believe a real leader acts a certain way, as if it is in their DNA. They are born, not made.
There are 100s, if not 1,000s, of scholars who have studied the knowledge, skills and behaviors of good to great leaders. Experts including Peters, Blanchard, Maxwell, Kouzes and Posner are considered the leaders of leadership and collectively have sliced, diced, discussed, and analyzed a decade's worth of theories on the subject.
Be it the loftiest of literature or the simplest of quotes, whether it is your forte or not, everybody at the very least has seen or heard something about leadership that resonates with them. For example;
Lao Tzu's "A leader is best when people barely know he exists, when his work is done, his aim fulfilled, they will say: we did it ourselves", or
Sheryl Sandberg's "True leadership stems from individuality that is honestly and sometimes imperfectly expressed… Leaders should strive for authenticity over perfection", or
Martin Luther King's "The ultimate measure of a (leader) is not where he stands in moments of comfort and convenience, but where he stands in times of challenges and controversy."
"Leaders come in all sizes, shapes, and colors and we can all connect with one style or another because it's in you, it's in me, it's in all of us!" says Sheila Lee, President/CEO of Sheila Lee & Associates, LLC – Learning Everywhere®. "So why then do our leaders struggle so?" she asks. "Are there too many competing priorities, do they not have the right resources, or do they just not care?"
We have seen time and time again that even when people volunteer to lead they often don't know where or how to start. Basic leadership principles are not commonly understood even though throughout history we have seen even the most diabolical leader's exhibit tendencies similar to those of leaders who are genuinely respected and admired. That's why we are here to help. For decades, Learning Everywhere® has designed and delivered customized leadership training programs in the public and private sector that improve individual effectiveness. In a well-coordinated learning environment, participants are encouraged through facilitated discussion to face their fears, discuss their challenges and create strategies for achieving mission-critical goals.
Learning Everywhere® leadership courses provide an awareness of the competencies necessary to create an environment of "Leading @ All Levels." The return on investment (ROI) is an increased ability to effectively articulate vision and mission, better facilitation of change management agendas, increased productivity, greater team confidence and improved communication skills.
Leading @ All Levels courses (which can be delivered together or separately) include:
Leadership: Creating a Positive Work Culture
Effective Communication for Mutual Understanding
Successful Supervisory Skills
Capturing Performance Expectations
Responding to Change
Mentoring/Coaching
Leading @ All Levels courses objectives include:
Distinguishing between personal & positional power
Analyzing situations and choosing an appropriate leadership style
Increasing confidence in one's ability to effectively influence & inspire
Using task and maintenance leadership actions
Serving as a role model
Learning Everywhere® expertly leads competency based formal training sessions for large and small groups comprised of participants ranging from front-line employees to senior level executives in the public and private sectors. Our training facilitators have extensive experience and impressive credentials and understand the value of taping into the learners as a resource. By engaging participants in active discussions, our team will build relevance and meaning, thereby enhancing retention and maximizing the likelihood that skills learned in the classroom are applied back in the workplace. Participants will enter into conversations, debate and disagree, raise new questions, and discuss consequences. Different personalities, voices, values, and approaches will spark interest, and these contrasting viewpoints will encourage more active class participation and independent thinking from all learners.
If you would like to learn more about our Leading @ All Levels training programs, please contact Learning Everywhere® at [email protected] or +1 (410) 233-6922. Thank you!