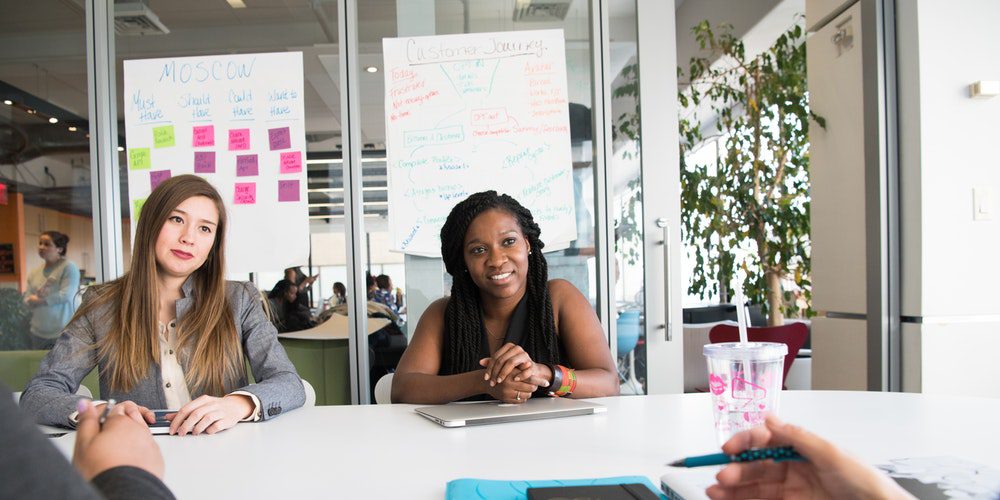 Human Resources Leadership
This seminar will provide a review of supervisory responsibilities and authorities about the merit system principles, classification, recruitment/selection, performance management, and awards. Significant time will be spent advising senior supervisors how to deal with human resource issues in these areas.
Learning Objectives:
Identify authorities and responsibilities in the areas of classification staffing, performance management, and awards,
Develop solutions to HR problems or issues, and
Provide support to subordinate supervisors in dealing with their employees.