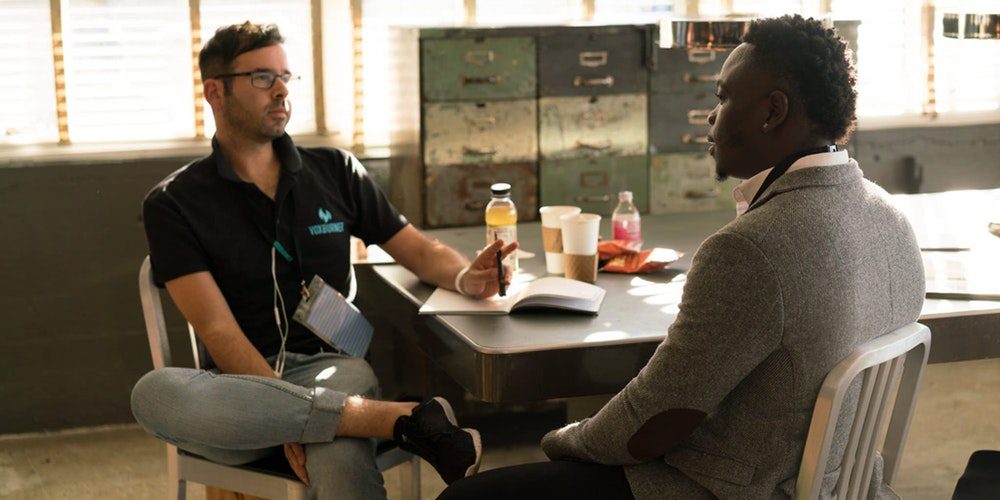 Giving Performance Feedback
The ability to provide feedback and an understanding of how feedback can drive performance is a critical skill for any supervisor, especially for those who find themselves working in a true performance-oriented environment. There will be the opportunity to reflect on their preferred communication, conflict resolution and leadership styles that will help them to overcome these challenges. Participants in this course will learn about these essential skills and others, including active listening and coaching.
Learning Objectives:
Use active listening techniques when giving and receiving feedback,
Focus on observed behavior and the impact of that behavior on performance when giving feedback,
Use coaching techniques that emphasize asking questions as a means of guiding successful outcomes, and
Discuss guidelines for giving oral and written feedback.