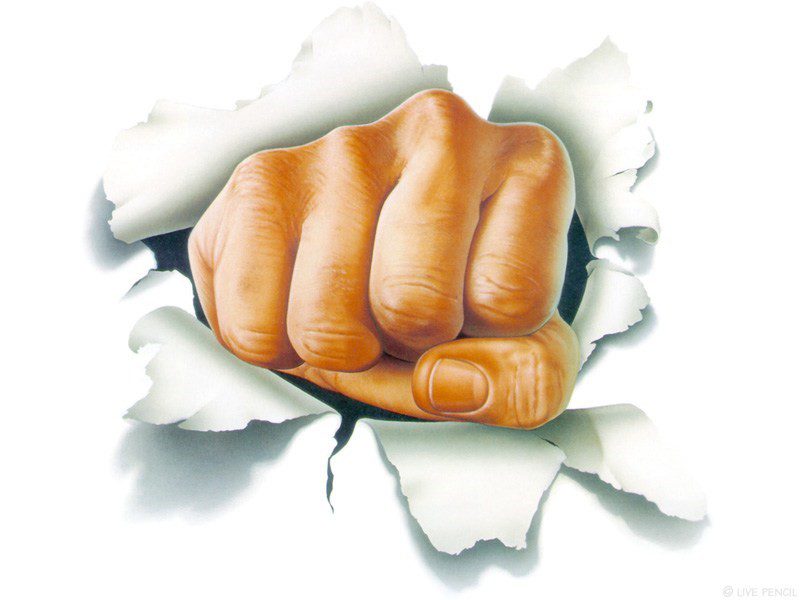 Millions of American workers report they are or have been victims of workplace violence. Workplace violence can occur in or outside the workplace. It can range from threats and verbal abuse to physical assaults and homicide. Recorded as one of the leading causes of job-related deaths according to The National Safety Council and the Occupational Safety and Health Administration it often goes unreported. In the past 5 years over 1,000 people have died in over 50 incidences in over 21 states. Although this growing issue can have very damaging effects on morale, reputation and revenue it is much more significant than that.
Not long after an active shooter in the workplace killed 12 employees and wounded 3 others, Sheila Lee & Associates, LLC – Learning Everywhere® was asked to conduct conflict resolution training, but for many it was too late. Over the years we have conducted 1,000 of hours of crucial conversations, conflict resolution, workplace violence and a myriad of other topics that could deescalate a potential dangerous situation says, Sheila Lee, President/CEO of Sheila Lee & Associates, LLC – Learning Everywhere®. We have conducted training in environments that have been totally redesigned to minimize the anxiety and memories of the violence that has occurred. We have conducted courses related to survivor's guilt (after a reduction in force and mass layoffs), but a situation of this magnitude requires a level of psycho analysis and treatment that we are not qualified to provide. "So then, what can we do, how can we help, she asks?"
When conducting training we recognize danger comes in all sizes and shapes today and it is critically important that we make participants fully aware of their surroundings at all times. Making sure people know what different sounds may alarm and what each of them means, identifying where the closest stairs are, where participants should check in and with whom, and when they should be prepared to shelter in place is critical. However should the worst happen, it is the things we have already done to create an inclusive workplace, where differing values, and opinions are respected that may save us all in the end.
Leaders who treat all employees in a respectful and dignified manner, from the CEO to the facilities maintenance crew, are setting an example for others to follow. Leaders that openly and honestly communicate with all employees about appropriate issues using timely and effective communication can never be misunderstood. Managers who nurture and support a team environment will never standalone amidst adversity or triumphant. Leaders who set a standard of fairness and equality in the pursuit of excellence will be rewarded.
The goal and return on investment (ROI) of this program is to bring participants to the awareness that relationships with co-workers merit the investment in time and energy for disagreements to be resolved in such a way that both parties feel like winners.
Learning Objectives:
How to identify the warning signs
Applying appropriate behaviors to manage a crisis
Demonstrating conflict resolution strategies
Managing triggers that lead to stress
Documenting incident details
Learning Everywhere® is a seasoned international training company that expertly leads competency based formal training sessions for large and small groups, comprised of participants ranging from front-line employees to senior level executives in the public and private sectors. Our training facilitators have extensive experience and impressive credentials and understand the value of taping into the learners as a resource. By engaging participants in active discussions, our team will build relevance and meaning, thereby enhancing retention and maximizing the likelihood that skills learned in the classroom are applied back in the workplace. Participants will enter into conversations, debate and disagree, raise new questions, and discuss consequences. Different personalities, voices, values, and approaches will spark interest, and these contrasting viewpoints will encourage more active class participation and independent thinking from all learners.
If you would like to learn more about our Mentoring training programs, please contact Learning Everywhere® at [email protected] or (410) 233-6922. Thank you!