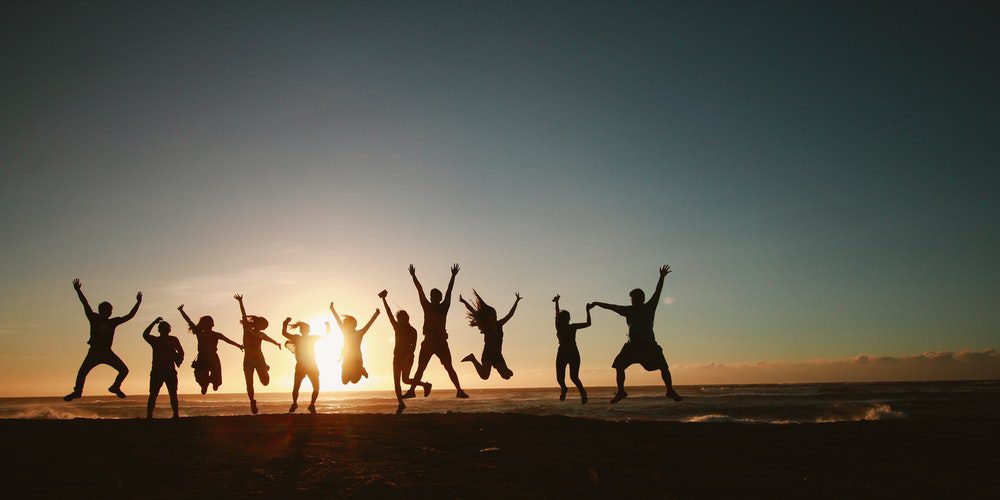 This course is designed as an opportunity for team members to build healthier and stronger relationships with one another, to affirm their common purpose, and to plan steps to improve team effectiveness. This seminar is also intended to raise participant's awareness of two critical characteristics of a highly effective team which are: (1) coordinated actions, and (2) agreement that each member of the team is a respected individual who adds value to the whole.
Learning Objectives:
Reaffirm commitment to a shared vision of the team's work,
Appreciate and respect the individuals on the team and their collective role,
Develop agreements about how team members will conduct themselves in working with others, and
Increase the awareness and understanding of the teams work in achieving its mission.