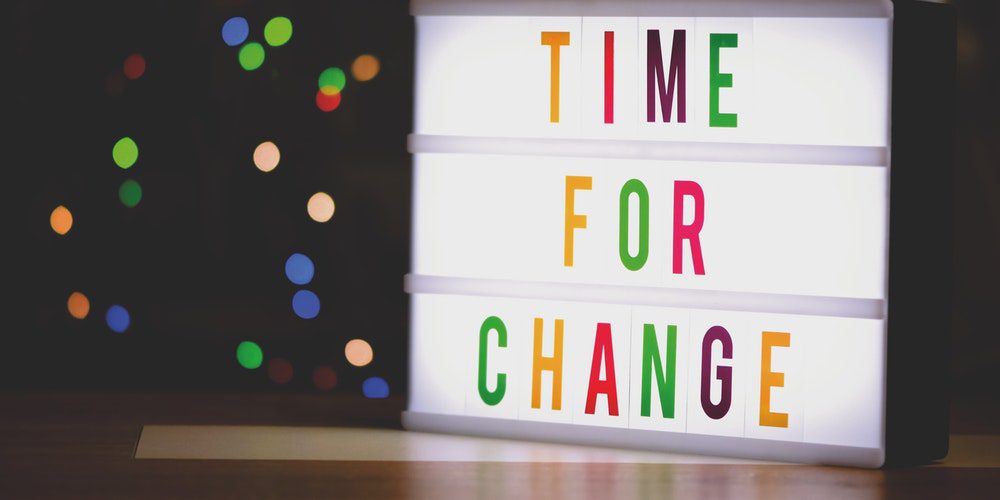 This class offers an opportunity to understand the differing perspectives that individuals have on change and the vital role leaders play in communicating the change to their workforce. An organization cannot control its external environment. Therefore, it must be ready to cope with new challenges, such as attrition, technology, new government regulations, pressing social and economic demands.
Therefore, an organization should have change efforts planned that rest on movement (capacity building) and maintenance (sustainability). To be successful, leaders must deliver a clear, concise, and compelling change message that embraces the values of the current organizational culture as well as the strategic direction. The focus is on purposeful and intentional organizational change.
Learning Objectives:
Identify stages of change and how to manage them,
Develop strategies to communicate change and deal with resistance to it,
Gauge various reactions individuals may have to change and the reasons behind them, and
Coach employees through change.